Skip to main content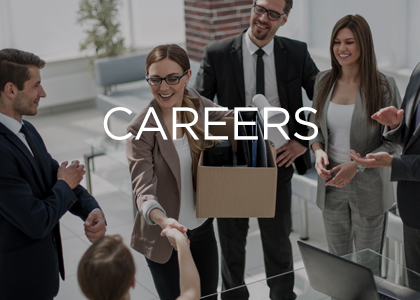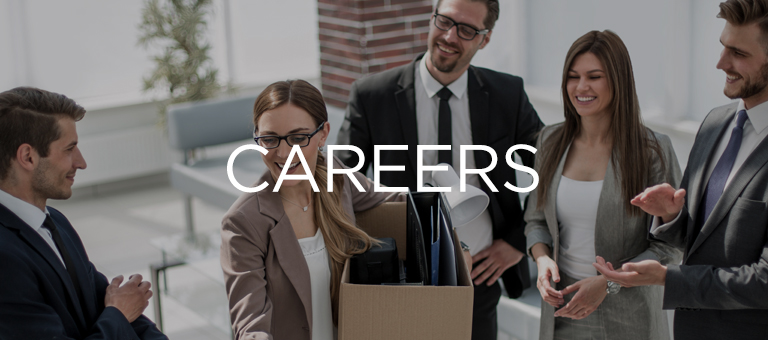 Thank you for your interest in exciting career opportunities at ANB Bank. As an affirmative action employer, ANB Bank accepts resumes and applications for open positions only. We are unable to accept unsolicited resumes and applications. All jobs are posted until filled. * Please note a pre-employment background check is required.
To apply for an open position:
Fill out an application online by clicking the job title to view the job description.
If you require reasonable accommodation for any part of the application or hiring process due to a disability, please contact (303) 394-5100 during normal business hours to be transferred to the Human Resources department. You may also mail your request to:
ANB Bank
3033 E. 1st Avenue
Attention: Human Resources
Denver, CO 80206
Please check our website frequently for new position postings. Candidates should apply separately for each open position in which they are interested.
---
Equal Opportunity Employer/Affirmative Action/Minorities/Female/Disabled/Veteran