Skip to main content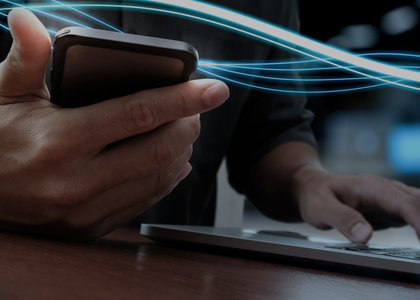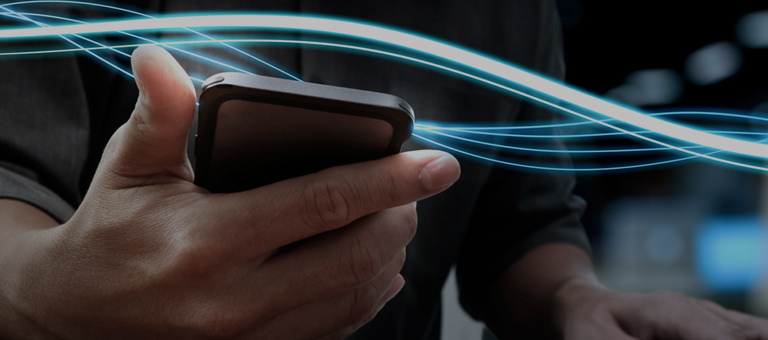 Fraud Risk Management
ANB Bank offers innovative fraud management tools to assist you with protecting your company against fraudulent activity.
ACH Positive Pay
ACH Positive Pay lets you define partners that are authorized to send ACH debits and/or credits for any, exact or maximum amounts, to your account. Any item that meets the criteria you establish will automatically post to your account. You are alerted to any exception transactions to your criteria, safeguarding you against fraudulent activity. Upon receipt of the rejected items, you can return them or conveniently add filter criteria for future electronic transactions.
---
Positive Pay
The most effective way to combat check fraud. With our Positive Pay service, you decide what items will pay. By submitting an issue file of your check information – we will match all items by check number and amount. Verify unmatched items online by viewing the front and back of the item to approve or return. Positive Pay can eliminate your worries about fraud.
---
Reverse Positive Pay
Reverse Positive Pay puts all the control in your hands, with you maintaining the list of items issued to take an active role in closing the "window of opportunity" for check fraud. The bank provides a list of all checks presented against your account for payment, which allows you to view the check information and verify it against your outstanding checks to determine if they should be paid or returned.