Skip to main content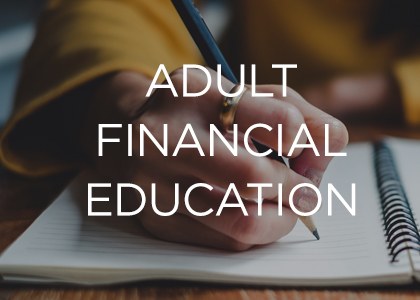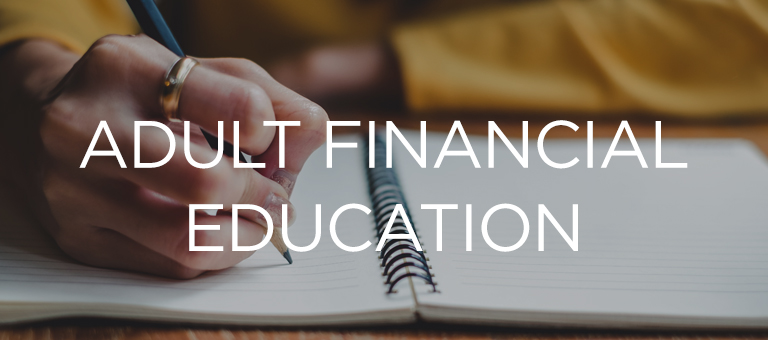 Adult Financial Education
A self-paced Computer-Based Instruction (CBI) format online in English and Spanish.
---
This US government site is dedicated to teaching all Americans the basics about financial education. Also, includes information from 20 federal agencies.
---
Get the most out of your real world and online shopping trips.
---
The holiday season is a great time to spread cheer, but it's also an opportunity for fraudsters to spoil your goodwill with scams.
---
While your password is easy for you to remember, it might also be easy for a hacker to discover and steal your personal information.
---
Be organized, proactive, and aware to protect yourself, family and friends from financial abuse.
---
Be cautious when downloading apps on smartphones and tablets, as some could be concealing malicious intent. Cyber actors target banking information using several techniques, including app-based trojans and fake banking apps.
---
November and December are open season for savvy bargain hunters, but it also puts unsuspecting consumers in the crosshairs of would-be scammers hoping to feast on ill-gotten gains.