Skip to main content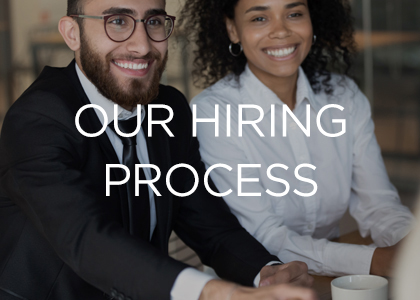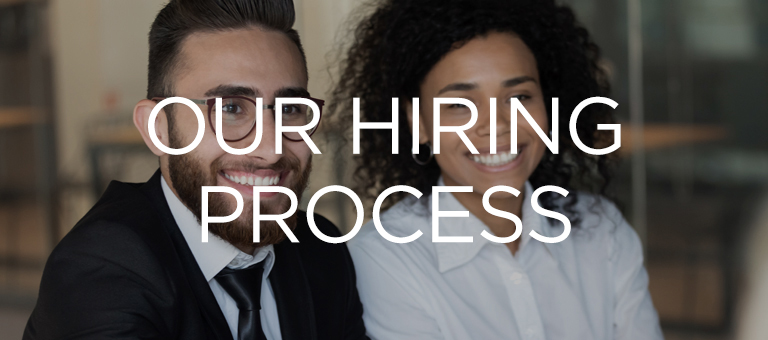 Getting Started
View our career opportunities to find the opportunity that matches your:
Education Background
Work Experience
Skill Level
Apply online or at the banking center with the open position.
---
After an Application is Submitted
Applications will be reviewed and the individuals who have the experience and skills that best match the position will be contacted for an interview. Some candidates may be interviewed more than once and/or by more than one person.
---
After the Interview
The hiring manager will select the most qualified candidate based on the job description's duties, responsibilities and requirements, interview responses and reference checks.
Once a candidate has been selected a conditional offer of employment will be made contingent upon passing the background check. Non-selected candidates are encouraged to check our website frequently for new position postings and to apply for other positions that fit their background and experience.
---
Equal Opportunity Employer/Affirmative Action/Minorities/Female/Disabled/Veteran