Skip to main content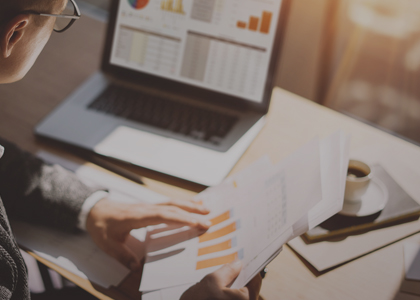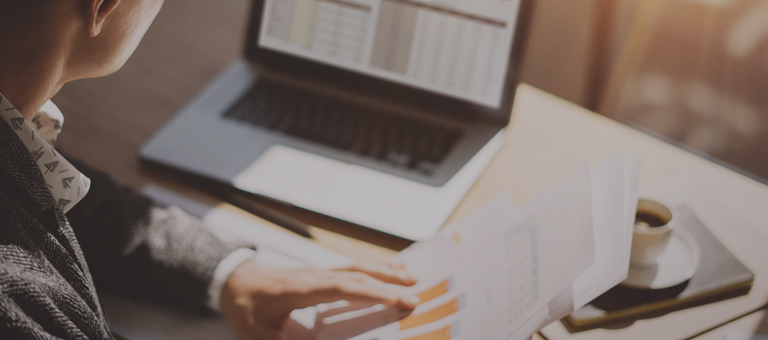 Additional Business Services
Automatic Transfers
Make your money work for you without thinking about it, our automatic transfer options will transfer funds between accounts or make payments to your bank loans or safe deposit box rentals. Weekly, monthly, quarterly; let this automated movement of funds give you back the time you need to manage other aspects of your business.
---
Check Imaging System
This service allows you to receive photographic images of all your items each month, neatly sorted by check number on 8.5" x 11" paper. Not only does this technology keep your bank statements in order, it will greatly improve retrieval time of a cancelled check should you need additional copies. And, all imaged copies are accepted by the IRS and courts of law.
---
eStatements
eStatements are FREE electronic versions of your original monthly paper statements that you receive through your email account rather than the US Postal Service. They look like the paper statements with the information/images you currently receive, yet you'll have them sooner than the mailed version, usually on the day they're created. eStatements are safe, easily printable, fast and can be accessed anywhere in the world! Enroll for eStatements through your Online Banking account.
---
International Services
For your financial needs abroad, the Bank is able to obtain international services through our correspondent banking relationships. Check with your branch for available sizes and pricing.
---
Night Depository
After-hour deposits are a convenient and secure way to do your banking. Zipper or locking deposit bags are available. (Bag not required for use of night depository. All locations accept envelope drops.)
---
Safe Deposit Boxes*
For the safety and security of your important documents and valuables. Ask us for pricing and size availability at locations where boxes are available.
---
24/7 Telephone Banking
Let your fingers do the banking, 24 hours a day, with the Bank's convenient telephone banking service! Just dial our number 1-800-997-BANK (2265) on your touch-tone phone to review account balances, verify if a check or deposit has posted and transfer funds between your accounts! And what's even better, there is no charge for this convenient service.
---
Wire Transfers
The fastest and most secure method to transfer funds both nationally and internationally.
---
Disclosure
*Contents not insured by FDIC.