Skip to main content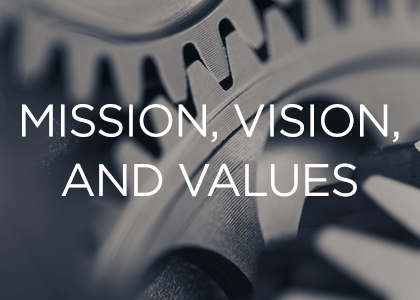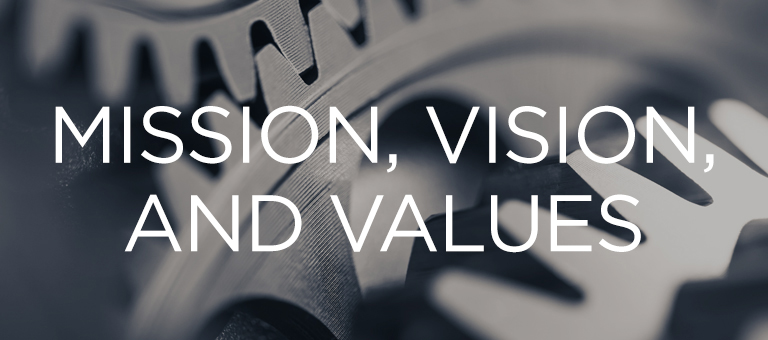 Mission, Vision, and Values
Mission
ANB delivers long-term value through the development of meaningful relationships that help our customers achieve financial success.
---
Vision
Through our commitment to serve our customers and local communities, our teams of problem-solving bankers provide flexible, innovative solutions coupled with the ultimate in personal service.
---
Values
Our Customers
We are committed to excellence in everything we do to serve our customers.
Our Employees
Teamwork and operational quality are essential to our success in delivering an exceptional banking experience.
Our Communities
We commit, each day, to invest in our communities through sponsorships, donations, and employee volunteerism.
Our Company
We deliver long-term value to our shareholders through dedicated employees and meaningful customer relationships.
---
Equal Opportunity Employer/Affirmative Action/Minorities/Female/Disabled/Veteran