Skip to main content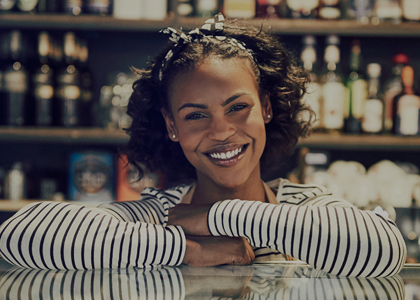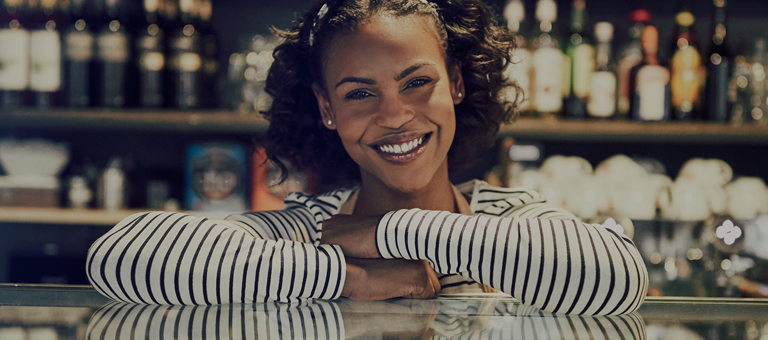 Payable Solutions
Continuing to assist you with the reduction of costs, and relieving administrative burdens while making the most of short-term working capital, ANB Bank offers the right payable solutions.
ACH Services
ACH (Automated Clearing House) is a fast, efficient and cost-effective way to make payments or collect funds for a variety of purposes including: direct deposit, vendor payments, concentrating funds or collecting monies owed for rent or dues. Using ACH will make your cash flow more predictable. Make ACH payments using our Online Banking service or transmit them directly from your system to ours. Regardless of the method of transaction delivery chosen, our system is reliable, secure and user-friendly.
---
Presentment Management
Precisely determining your daily cash position is essential to any sophisticated treasury management program. Our presentment management program provides your check clearing totals the day they are presented versus waiting until the next day when the items are posted – taking the guesswork out of funding your daily check activity.
---
Domestic or International Wire Transfers
Send domestic or international wires using our Online Banking service or simply manage your incoming activity intra-day virtually real-time. Fees for wire transfers are posted on the Business Miscellaneous Fee Schedule.