Skip to main content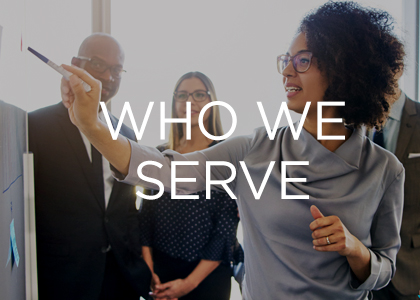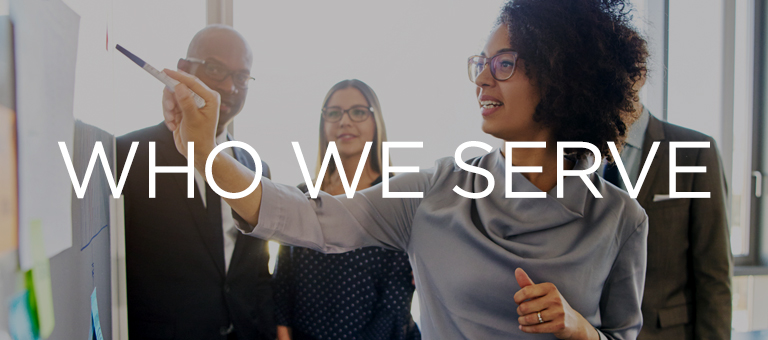 Our clients are individuals, families, businesses, and charitable organizations who are looking for professional guidance in growing, protecting, and managing their wealth or assets. Guidance that is based on applying experience, not just rules, to create solutions that fit their unique challenges.
---
Individuals and Families
Individuals and families look to us to help them manage their risk and provide attractive returns; develop a tax-efficient strategy for their investments; provide advice on wealth transfers to younger generations; and to review or create a financial and estate plan that preserves, grows, and effectively transfers wealth.
---
Businesses
Businesses often seek our help in managing large cash positions, resolving a need for business or tax planning.
---
Charitable Organizations
Charitable Organizations come to us in search of a higher level of service and expertise; a need for managing investment risk while providing attractive returns; a desire for alternative investment management and administration or a comparison with current management. We are committed to developing a highly collaborative relationship with their board.