Skip to main content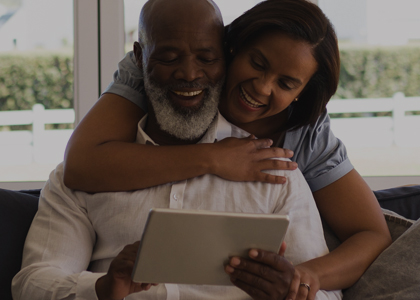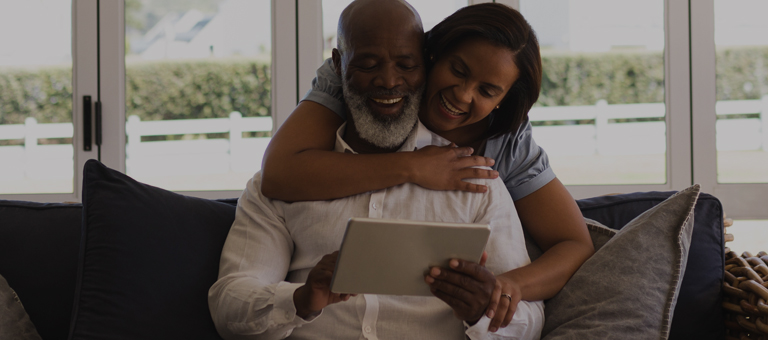 eStatements
eStatements are electronic versions of paper statements received through your Online Banking account rather than the post office. They look just like paper statements and contain the same information — plus they help conserve our natural resources!
Sign up for eStatements through online banking, and you'll receive notifications of your online bank statements via email instead of receiving paper statements. With access to download and print up to seven years of statements, you can find much of your banking history quickly and easily online.
Convenient
You can access your eStatements online or on your mobile device. This way, you can check your statements quickly and easily. Plus, you'll receive an alert letting you know it's ready — usually earlier than you would receive a paper statement in the mail.
Secure
Because statements are protected on our secure servers, there's no need for you to shred your papers. And, because our eStatements are never mailed or emailed to you, eStatements also reduce the possibility of mail fraud.
How to Enroll
Log on to Online Banking and go to the My Settings menu.
Select Sign up for eStatements.
Click on the Get Code button to verify you can view a PDF.
A PDF with a code will appear. Type the code into the verification field and click the Verify button.
Change the delivery type to eStatement on an account. If you check the set delivery type as default checkbox, then all other accounts will be set to eStatement as well.
Click on the pencil to add your email address.
Click Save.
After enrolling, you will have access to up to seven years of statements online. You can view, print, or download up to seven years of statements, including copies of your check images. We will send you an email each month alerting you that your statement is available for viewing online.