Skip to main content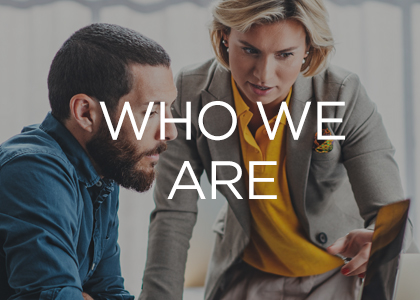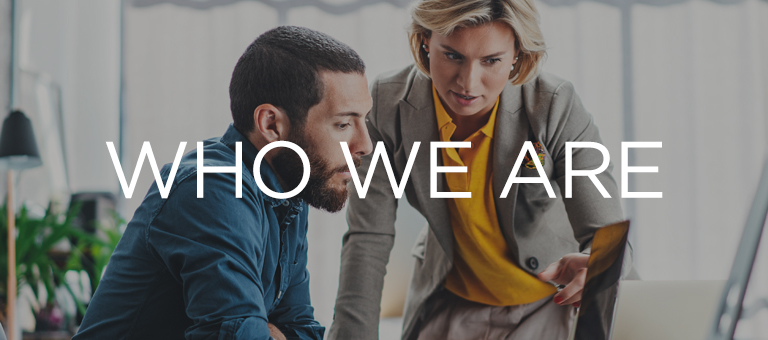 ANB's experienced investment management and trust professionals provide strategic financial advice and management to individuals, families, businesses and charitable organizations.
As a trusted community-focused financial institution, our success is defined by the strength of the relationships we build and maintain with our clients (and their advisers) through effective communication and the delivery of customized financial solutions.
Clients appreciate our professionalism, flexibility, and responsiveness, but we know the main reason they stay with us, often for decades, is because of the way we make them feel. That extra mile is all about exceptional, one-on-one personal service.
What You Can Expect:
Your wealth will be managed by a team of competent professionals with long and impressive careers in the industry who believe that:
Local is more than geography; it's a philosophy.
Trust is earned, not inherited.
These beliefs are the basis for building long-term, high quality relationships that support you at every juncture.