Skip to main content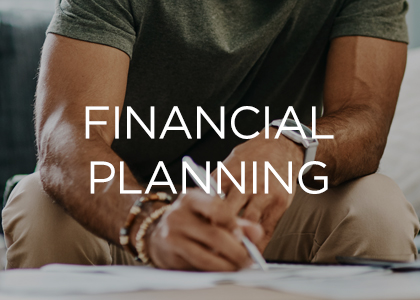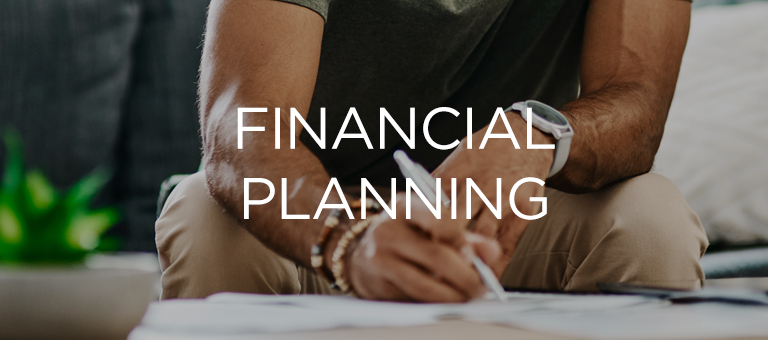 Financial Planning is process of framing objectives, policies, procedures, programs, and budgets regarding the financial activities of a concern. The five basic steps include evaluating your financial health, setting financial goals, developing an action plan, implementing your plan, and reviewing your progress. Learn more about how you can plan for your financial future.
Simplifying Your Financial Life, Part 1
Simplifying Your Financial Life, Part 2
Basic Strategies for Achieving Your Retirement Goals
Strategies to Manage Your Debt
Getting Beyond the Tough Times
Protecting Your Finances if a Disaster Strikes: Are You Prepared?
Time to Take a New Look at Your Money Habits
Travel Tips: Don't Leave Home without Making Financial Preparations