Skip to main content
ANB Bank is excited to announce as of July 13 th, our Online Banking and Mobile Banking platforms have a fresh, new look!
When you log in ANB Online Banking on or after July 13 th, you will notice an updated color scheme and background image. In addition, the menu is now located on the left side of your screen instead of across the top. However, our platform's menu listing and functionality have not changed; for example, you would still go to Pay & Transfer menu to Pay Bills or My Settings menu to Set up Account Alerts.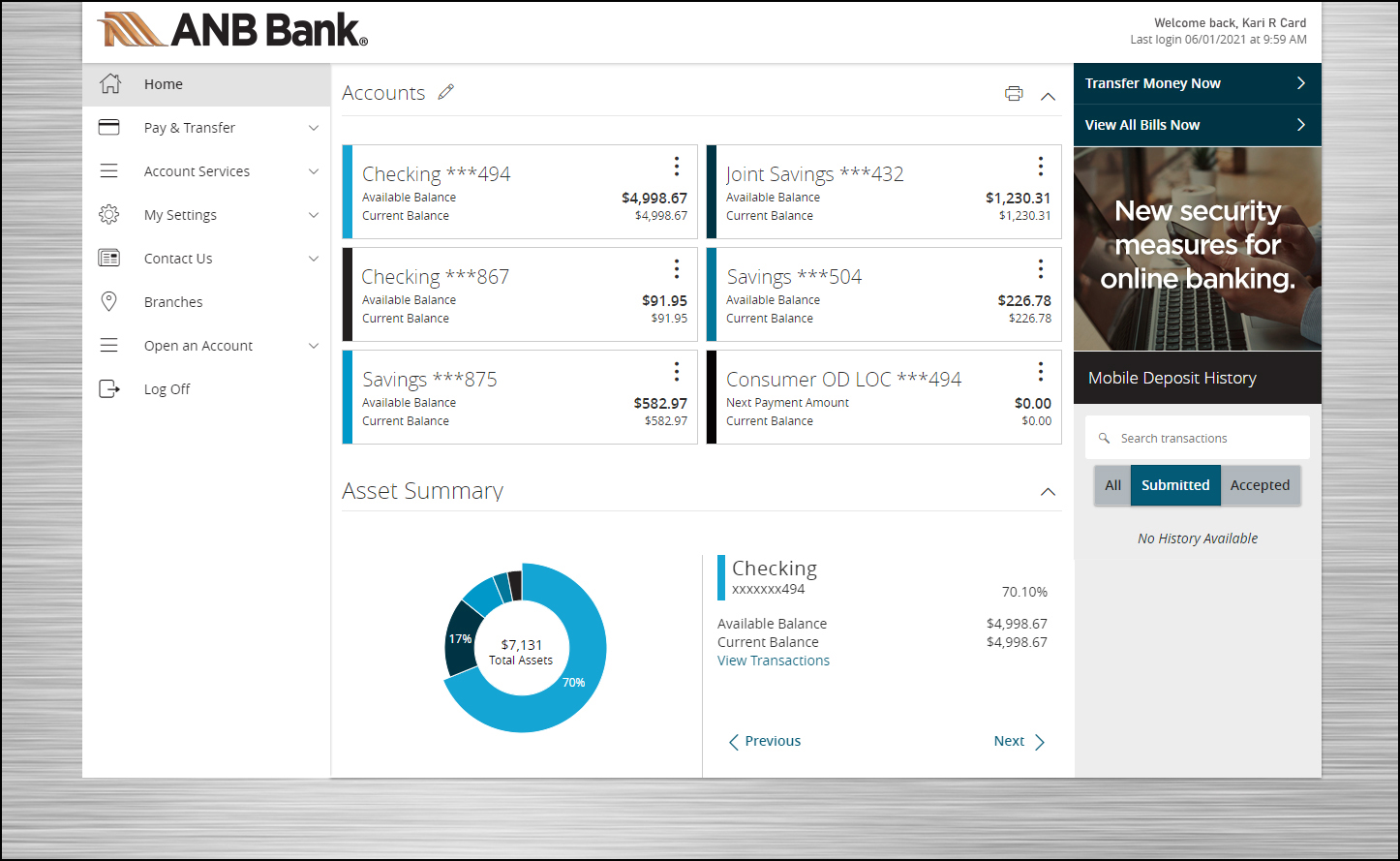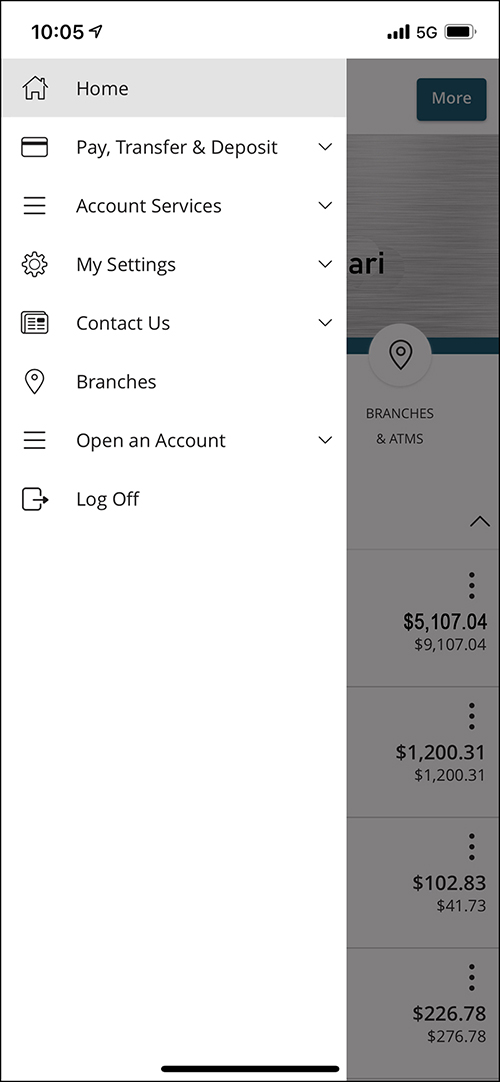 If you use the ANB Mobile App, you will need to upgrade to most recent version on either the Apple App Store or the Google Play Store. If you have your apps set to auto-update, your app will update automatically.
Our goal is to continue to improve your experience to make digital banking as effortless and convenient as possible.