Skip to main content
Colorado Springs, CO (March 8, 2019)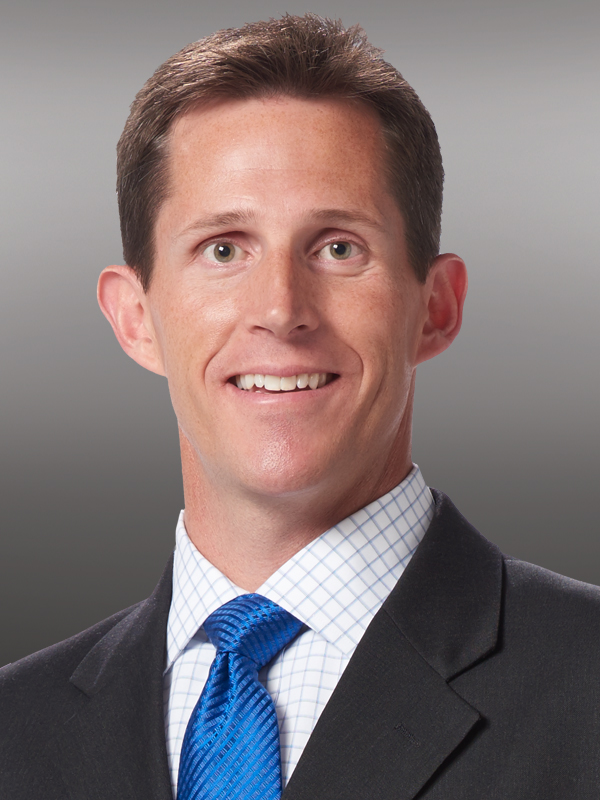 ANB Bank is pleased to recognize Tom Ashley, regional president, as a recipient of the Colorado Bankers Association's "Bankers of Distinction" award. The award was presented on March 6, 2019 during the Colorado Bankers Legislative Luncheon. This annual award recognizes the importance of the community banking spirit of involvement in, dedication to and support of activities vital to the health of local institutions and people.
"Some of the business professionals I respected most growing up were bankers. This is because these individuals were so involved in building the community, and I saw early on the positive impact we can have on our customers' lives and the cities in which we live. Volunteerism and community involvement are two of the things I'm most proud of about my career, and I feel very fortunate to have worked with two banking institutions who value this as much as I do," said Tom Ashley on his community and industry involvement.
Organizations that Ashley supports include Cheyenne Village, as the Vice President Board of Directors; Pikes Peak Hospice and Palliative Care, as a Foundation Board Trustee; Tessa of Colorado Springs, as an Advisory Board Member; Ronald McDonald House Charities of Southern Colorado, on the Honorary Board of Directors; and Colorado Springs Chamber and EDC, on the Board of Governors. His industry involvement includes being on the Government Affairs Council for the Colorado Bankers Association and on the National BankPac Committee for the American Bankers Association.
"Tom's dedication to the community is evident through his participation in various organizations, and his involvement and commitment make him an exceptional leader, and we are proud to have him as a member of our team," said Koger Propst, CEO and President of ANB Bank.
Across the ANB footprint, the bank has 31 banking centers serving customers in Colorado, Wyoming, and the Kansas City metro area. Its parent company is the Sturm Financial Group, Inc., headquartered in Denver, Colorado. ANB Bank has financial strength embodied in $2.6 billion in assets, and ranks in the top 8% of banks nationwide by size and is a true community bank with an unwavering commitment to excellence. The bank helps each of its communities prosper through investment, sponsorship, philanthropy, and employee volunteerism. It is a passion ANB has for banking that makes the difference.