Skip to main content
Colorado Springs, CO (June 27, 2019)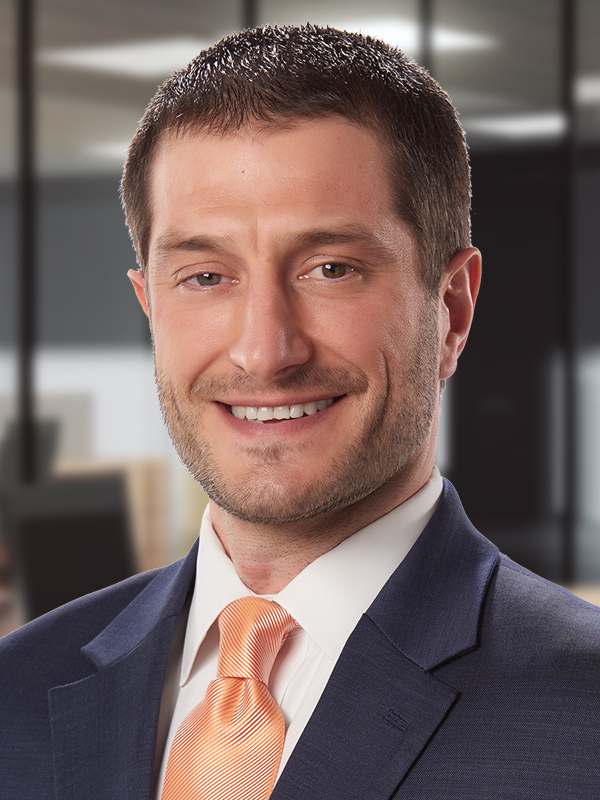 ANB Bank is pleased to announce the appointment of Ryan Panariso as community bank president of its southern region located at the Cimarron Banking Center. His enthusiasm to deliver an exceptional level of service, along with his industry knowledge and ability to understand customer needs are a great combination in serving the bank's customers.
"Listening to, caring about, and understanding someone is the foundation of a relationship. Relationships are the foundation of a community bank. ANB is a true community bank that focuses on and cares about their customers, employees, and communities," says Panariso.
Panariso's career in financial services spans more than 13 years, and prior to joining ANB Bank, he served as vice president with a private capital group. He also brings more than 12 years of management experience to his role. He is a Colorado native and holds his bachelor's degree in business management from Evangel University.
"Ryan's proven abilities as a problem solver, self-starter, and team player, plus his in-depth operational knowledge, are great assets to the team. I am confident he will excel at leading and continue to provide the excellent service our customers have come to expect," stated Tom Ashley, regional president of ANB Bank.
Outside of the bank, Panariso is active with Habitat for Humanity and the Habitat ReStore, and he participates in events for local non-profits through bank sponsored efforts and the ANB employee volunteer network.
Across the ANB footprint, the bank has 31 banking centers serving customers in Colorado, Wyoming, and the Kansas City metro area. Its parent company is the Sturm Financial Group, Inc., headquartered in Denver, Colorado. ANB Bank has financial strength embodied in over $2.6 billion in assets, and ranks in the top 8% of banks nationwide by size and is a true community bank with an unwavering commitment to excellence. The bank helps each of its communities prosper through investment, sponsorship, philanthropy, and employee volunteerism. It is a passion ANB has for banking that makes the difference.