Skip to main content
Fort Collins, CO (August 8, 2017)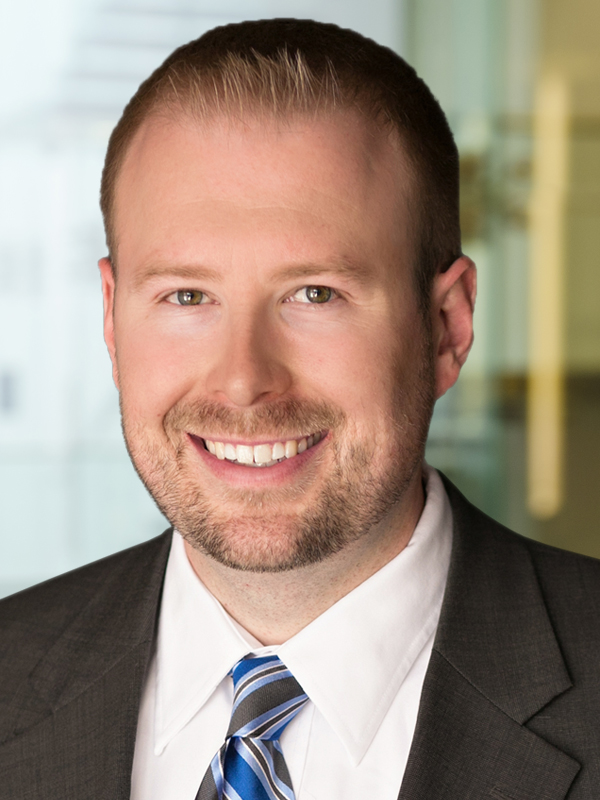 ANB Bank is pleased to announce the appointment of Ryan Cassidy as its newest vice president of commercial lending at the bank's Fort Collins Banking Center. Ryan's experience, knowledge in the industry, and exceptional service delivery is a great combination in serving the bank's customers.
Ryan's career in finance and the banking industry spans over 8 years with his most recent experience as assistant vice president at a prominent financial institution. He holds his bachelor's degree in Real Estate Finance from Colorado State University.
"We are pleased to have Ryan join our banking team. He brings a fresh perspective of the market, strong lending skills, and a community bank focus that fits well with our mission of developing long term relationships to help our customers achieve financial success," said Kelso Kelly, Regional President with ANB Bank.
Outside of the bank, Ryan remains active in his community. He also looks forward to volunteering for local non-profits through bank sponsored efforts and the ANB employee volunteer network.
Across the ANB footprint, the Bank has 30 banking centers serving customers in Colorado, Wyoming and the Kansas City metro area. Its parent company, Sturm Financial Group, Inc. is headquartered in Denver Colorado and has financial strength embodied in over $2.6 billion in assets. The Bank ranks in the top 6% of banks nationwide by size. ANB is a true community bank with an unwavering commitment to excellence. It helps each of its communities prosper through investment, sponsorship, philanthropy, and employee volunteerism. It is a passion ANB has for banking that makes the difference.