Skip to main content
Glenwood Springs, CO (January 14, 2019)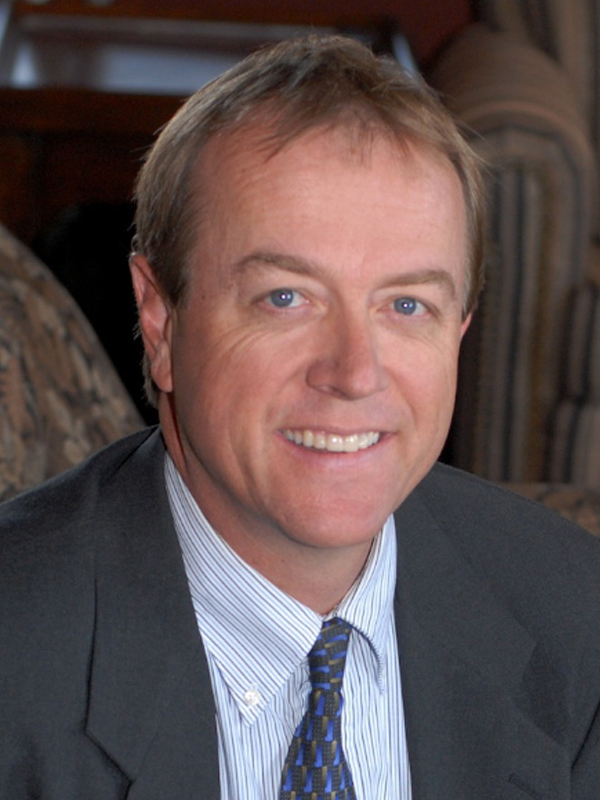 ANB Bank is pleased to announce a number of organizational changes for the Glenwood Springs Banking Center.
ANB Bank has appointed Randy Diers as the new Community Bank President for Glenwood Springs. Randy, whose life and banking career started within the mountain region of Colorado, is excited to come back to his home state. Randy brings a wealth of knowledge of the bank and customers' needs. He has over 30 years of banking experience at several community banks in Colorado and Minnesota, including the roles of President and CEO. Randy holds a bachelor's degree in finance, economics and international business from the University of Colorado at Boulder.
"Randy's leadership skills will be an asset to the Glenwood Springs area," said John Ward, Regional President ANB Bank. "His experience, leadership and banking expertise will help our high performing team of bankers serve the needs of our customers and develop long-standing, strong and mutually satisfying banking relationships."
Randy has been an active member in a rotary club and several Chambers of Commerce in Minnesota. Several years ago, Randy started a hot air balloon festival, Celebration of the Lakes, of which he chaired for ten years. This festival continues to provide major funding for 14 non-profit organizations in the greater Chisago Lakes area of Minnesota. Randy also coached a girls traveling soccer team for ten years and led them to three state championships.
Randy will join a strong team of bankers at our Glenwood Springs Banking Center, including Deana Hermanson. With Randy joining the team, Deana has decided to move into a new role as a Banking Officer, Vice President for the Glenwood Springs Banking Center. Her new role will allow her to focus on lending and building her relationships in the community. Deana, whose 13-year banking career began with ANB Bank, started as a part-time receptionist and then transitioned into branch management, with roles including Branch Manager, Regional Senior Operations Officer, and Community Bank President.
Across the ANB footprint, the bank has 30 banking centers serving customers in Colorado, Wyoming, and the Kansas City metro area. Its parent company is the Sturm Financial Group, Inc., headquartered in Denver, Colorado. ANB Bank has financial strength embodied in $2.6 billion in assets, and ranks in the top 8% of banks nationwide by size and is a true community bank with an unwavering commitment to excellence. The bank helps each of its communities prosper through investment, sponsorship, philanthropy, and employee volunteerism. It is a passion ANB has for banking that makes the difference.