Skip to main content
Denver, CO (November 27, 2019)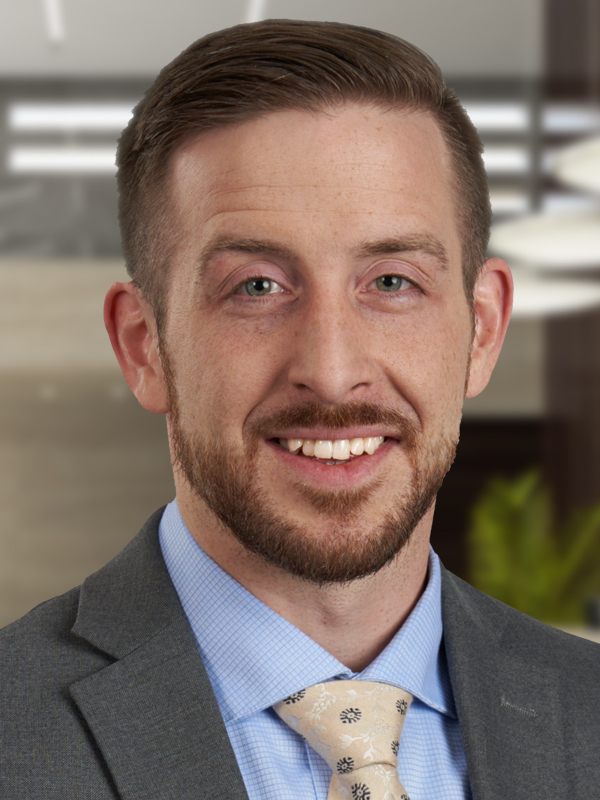 ANB Bank is pleased to announce the appointment of Nick Bilak as a wealth manager with the Financial Services division, located at the ANB's Cherry Creek Banking Center. Bilak will assist clients with financial investment management by building lasting relationships and providing high-quality service.
"Helping individuals and families achieve their financial goals is my passion. Making an informed financial decision can be hard and can impact not only the individual but their families. I feel that helping others make sound financial decisions is the best way for me to make a positive impact in their lives," said Bilak.
Prior to joining ANB Bank, Bilak developed extensive knowledge and experience in client relations and investment analysis at various financial institutions in the Greater Denver Area. He attended Colorado State University in Fort Collins, CO, and he holds a bachelor's degree in business administration.
"He brings a fresh perspective to the market, strong business development and financial analysis skills, and a community focus that fits well with our mission of developing long-term relationships to help our customers achieve financial success," stated Carolyn Paul, president of ANB Financial Services.
Bilak previously served in the U.S. Marine Corps and is an active member of his community. He is passionate about teaching financial education in the veteran community. He also looks forward to being a part of the bank's volunteer program.
Across the ANB footprint, the bank has over 30 banking centers serving customers in Colorado, Wyoming, and the Kansas City metro area. Its parent company is the Sturm Financial Group, Inc., headquartered in Denver, Colorado. ANB Bank has financial strength embodied in $2.6 billion in assets, and ranks in the top 8% of banks nationwide by size and is a true community bank with an unwavering commitment to excellence. The bank helps each of its communities prosper through investment, sponsorship, philanthropy, and employee volunteerism. It is a passion ANB has for banking that makes the difference.