Skip to main content
Laramie, WY (October 11, 2017)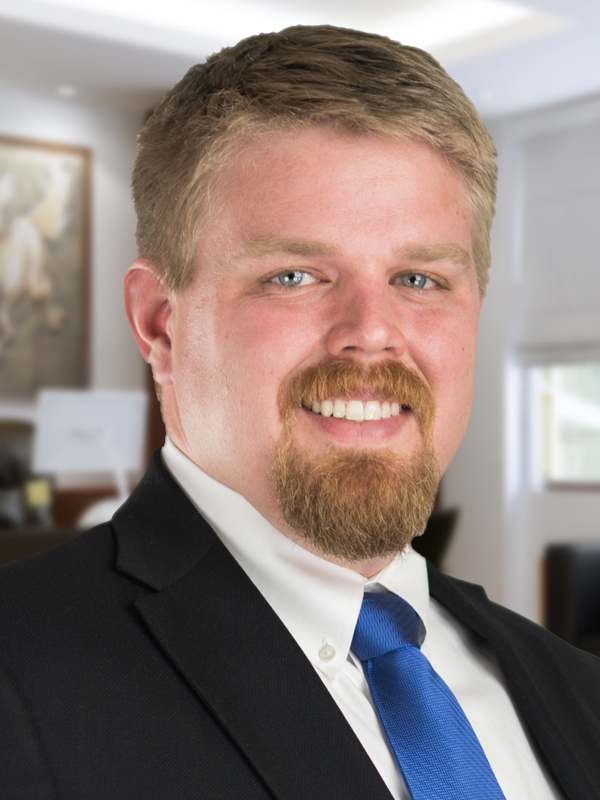 ANB Bank is pleased to announce the appointment of Michael Hickerson as a banking officer for its Laramie banking center. His knowledge and deep commitment to excellence will serve both business and personal customers as he fulfills their lending and deposit needs.
Michael brings over four years of banking experience to his role as banking officer. Prior to joining ANB Bank he held various roles in Wyoming area banks, including time as assistant vice president and loan officer at a prominent financial institution. He is enthusiastic to put his knowledge and expertise to work for ANB Bank and the community of Laramie. Michael also holds his bachelor's degree of science in agricultural economics.
"The success of our banking center depends on experience, knowledge, professionalism, and teamwork," said Rebecca Miller, community bank president of ANB Bank. "Michael's enthusiasm to deliver an exceptional level of service along with his knowledge of lending is a great combination in serving the bank's customers."
Michael is actively involved in the community and he supports various non-profit organizations. He looks forward to continuing that commitment through bank sponsored efforts and ANB's Employee Volunteer Network.
Across the ANB footprint, the Bank has 30 banking centers serving customers in Colorado, Wyoming, and Kansas City Metro area. Its parent company, Sturm Financial Group, Inc. is headquartered in Denver Colorado and has financial strength embodied in over $2.5 billion in assets. The Bank ranks in the top 6% of banks nationwide by size. ANB is a true community bank with an unwavering commitment to excellence. It helps each of its communities prosper through investment, sponsorship, philanthropy, and employee volunteerism. It is a passion ANB has for banking that makes the difference.