Skip to main content
Colorado Springs, CO (July 13, 2017)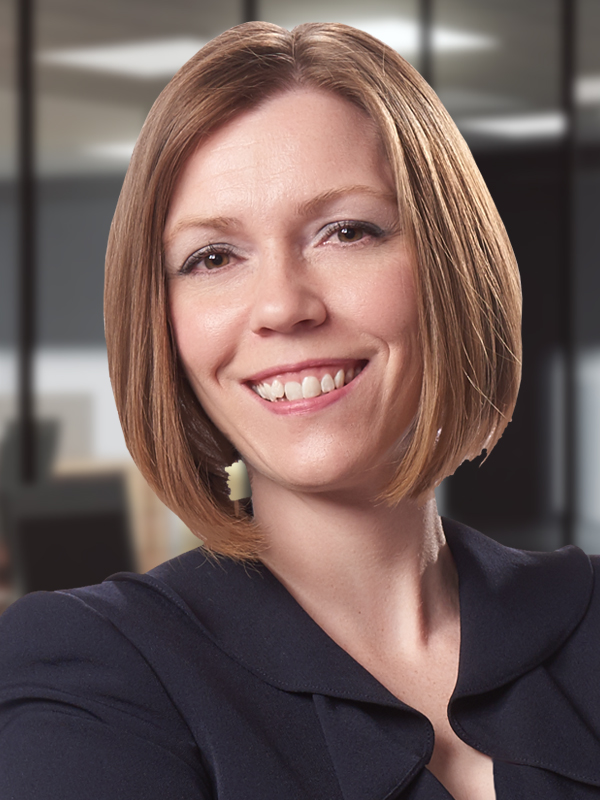 ANB Bank is pleased to announce the promotion of Lauren Kupfner to Vice President, Treasury Management Officer, for its Colorado Springs banking centers. Lauren, in partnership with her regional treasury management team will work closely with ANB Bank's commercial customers, developing meaningful relationships and tailoring solutions that preserve and manage cash flow for their business.
Lauren began her career at ANB in 2012 as a branch supervisor in Grand Junction, Colorado after working nine years at another financial institution in the Denver area. She then transferred to ANB Bank in Colorado Springs in 2015, where she was promoted to Assistant Vice President, Branch Manager, for the Circle Banking Center. Within months, Lauren accepted the position of Vice President, Regional Senior Operations Officer for their five banking centers. In addition to her years of financial industry experience, Kupfner holds her bachelor's degree in Psychology from Metropolitan State University.
"We are extremely fortunate to have Lauren on our team," said Tom Ashley, Regional President. "Her skill at listening to customers' needs, responding efficiently with effective results, and her ready smile is a perfect example of what a community banker should be."
Lauren stays active in her community volunteering for Partners In Housing as a Money Mentor, and volunteering with Colorado Springs School District 11. She is also active in the Bank's Employee Volunteer Network.
Across the ANB footprint, the Bank has 30 banking centers serving customers in Colorado, Wyoming, and Kansas City metro area. Its parent company, Sturm Financial Group, Inc. is headquartered in Denver Colorado and has financial strength embodied in over $2.6 billion in assets. The Bank ranks in the top 6% of banks nationwide by size. ANB is a true community bank with an unwavering commitment to excellence. It helps each of its communities prosper through investment, sponsorship, philanthropy, and employee volunteerism. It is a passion ANB has for banking that makes the difference.