Skip to main content
Colorado Springs, CO (May 4, 2017)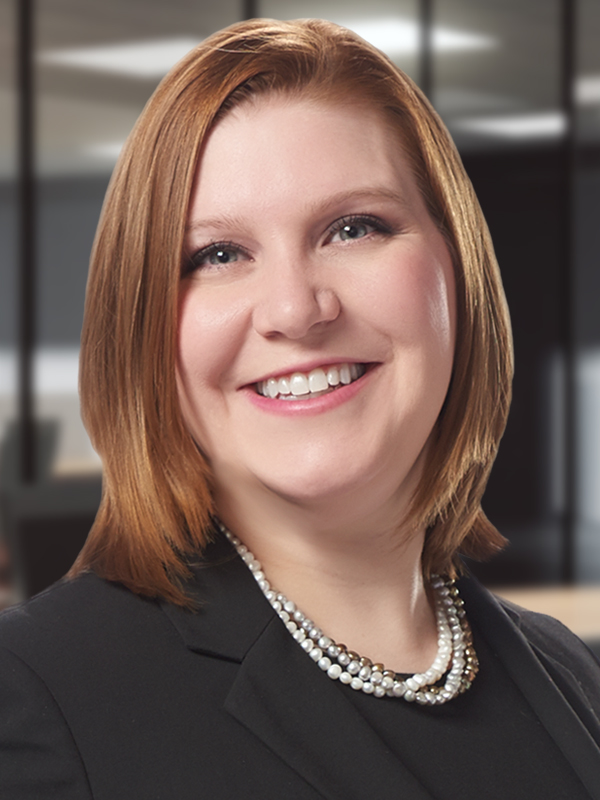 ANB Bank is pleased to announce the appointment of Laura Schmult, senior digital officer. Laura will be located in Colorado Springs at the Bank's Circle Banking Center. She brings her digital systems experience and strength to help the ANB team continue to meet the technical challenges facing the financial industry. Laura will work with the Bank's data services and marketing departments to continue our digital service enhancements.
Laura's career in the digital technology and marketing space spans almost 15 years with her most recent position was as vice president and director of Internet delivery for a prominent financial institution. She also has experience as director of technology marketing and as a senior marketing coordinator. Laura holds a bachelor's degree and her masters of business administration from Oklahoma City University.
"We are extremely pleased to have Laura join our team as senior digital officer. Her experience in online and mobile banking and new digital technologies will allow her to lead ANB Bank to meet market demands, enhance the customer experience and drive customer interactions through the digital channel," said Jeff Patterson, executive vice president, and Community First Data Services president.
New to the community, Laura is looking forward to supporting non-profit organizations through the Bank's employee volunteer network.
Across the ANB footprint, the Bank has 30 banking centers serving customers in the Colorado, Wyoming, and Kansas City Metro area. Its parent company, Sturm Financial Group, Inc. is headquartered in Denver Colorado and has financial strength embodied in over $2.6 billion in assets. The Bank ranks in the top 6% of banks nationwide by size. ANB is a true community bank with an unwavering commitment to excellence. It helps each of its communities prosper through investment, sponsorship, philanthropy, and employee volunteerism. It is a passion ANB has for banking that makes the difference.