Skip to main content
Loveland, CO (October 18, 2022)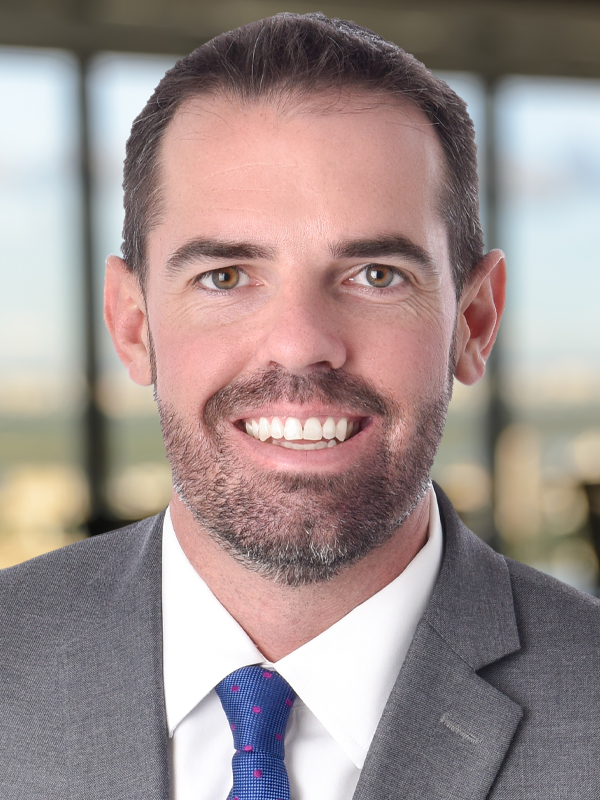 ANB Bank is pleased to announce the appointment of Josh Stransky as regional president of ANB Bank's Northern Colorado Banking Centers. Josh brings over 15 years of financial experience to his new role. He offers an exceptional level of personalized service that allows him to understand the needs of ANB's customers. Stransky succeeds Frankie Cole, who has transitioned to a senior credit officer role and will be managing the loan origination process for ANB Bank.
"Being a community banker allows me to help build bridges from where our customers are to where they want to go," Stransky said.
Josh joined ANB Bank in 2017 as the Downtown Denver Community Bank President before becoming a Community Bank President for the Cherry Creek Branch in 2021. He brings a wealth of experience to his new role and provides effective leadership by establishing high standards and clear expectations around processes and consistency. A third-generation Colorado native, Josh holds his bachelor's degree in statistics from the University of Denver with a minor in economics, and his Graduate School of Banking Certificate from the University of Colorado.
"We are thrilled to have Josh heading our Northern Colorado banking centers as regional president," said Koger Propst, CEO of ANB Bank and Sturm Financial Group. "Josh's extensive financial experience, paired with his exceptional leadership skills, make him a great asset to his team. His commitment to serving the community helps in building long-term relationships inside and outside of the bank."
Josh Stransky is dedicated to serving his community. He is the president of the Developmental Disabilities Foundation and actively participates in bank sponsored activities and the ANB employee volunteer network.
Across the ANB footprint, the bank has over 25 banking centers serving customers in Colorado and Wyoming. Its parent company is the Sturm Financial Group, Inc., headquartered in Denver, Colorado. ANB Bank has financial strength embodied in over $3.1 billion in assets. The bank helps each of its communities prosper through investment, sponsorship, philanthropy, and employee volunteerism. It is a passion ANB has for banking that makes the difference.