Skip to main content
Denver, CO (March 16, 2017)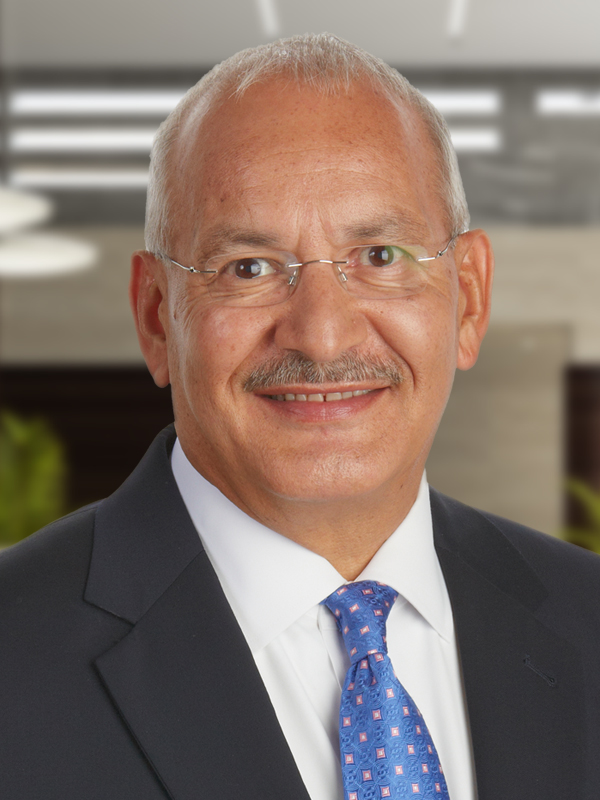 ANB Bank is proud to recognize John Montoya, executive vice president of human resources, as a recipient of a "Bankers of Distinction" Award from the Colorado Bankers Association (CBA) at their Legislative Luncheon on March 15, 2017. The award recognizes the importance of the community banking spirit of involvement in, dedication to and support of activities vital to the health of local institutions and people. The CBA annually recognizes the contributions of bankers who provide outstanding community service.
"Serving on several boards and committees helps me to stay in tune with the needs of the Denver community," said Montoya of his participation in numerous organizations, including serving as a board member and board secretary for the Colorado Youth for a Change and an advisory board member of the Colorado Bankers Association.
"John has shown his true commitment to the Denver community through his active participation on numerous boards of many worthwhile organizations. Ultimately, his long history of involvement affects the overall well-being of Colorado citizens and businesses alike," said Koger Propst, president of ANB Bank.
ANB Bank has 30 banking locations in Colorado, Wyoming, and Kansas City Metro area. Its parent company, Sturm Financial Group, Inc., is headquartered in Denver, Colorado and maintains financial strength embodied in over $2.6 billion in assets. The bank serves both business and individual customers and ranks in the top 6% of banks nationwide by size. ANB Bank is a true community bank, with an unwavering commitment to excellence and to helping each of its communities prosper through investment, sponsorship, philanthropy and employee volunteerism.