Skip to main content
Grand Junction, CO (December 5, 2022)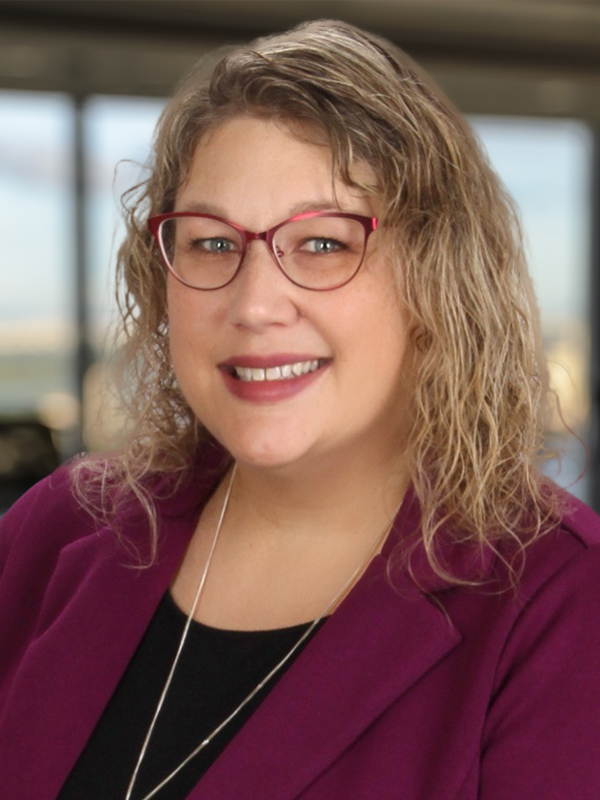 ANB Bank is pleased to announce the appointment of Angela Stack as a banking officer for Treasury Management at ANB Bank's Grand Junction Banking Center. She helps provide sophisticated solutions to our business customers throughout the Grand Valley.
"ANB Bank is a true community bank that provides excellent customer service on a personal level that extends outside of the bank," Stack said. "I am proud to work with such caring and giving people that invest in our great communities through volunteerism."
Angela brings over 20 years of experience in banking to her new role. Her tenure with ANB Bank and her knowledge of Treasury Management products and services make her an excellent resource for our business customers in the Grand Junction community.
"Angela's banking background and her positivity help her create meaningful relationships with her teammates and our customers," said Regional President Vance Wagner. "She is an asset to our community."
Angela is active in the Grand Junction community. She serves as a Campaign Cabinet Member and the Workplace Ambassador for United Way of Mesa County, and she supports local organizations through ANB Bank's volunteer program.
Across the ANB footprint, the bank has 29 banking centers serving customers in Colorado and Wyoming. Its parent company is the Sturm Financial Group, Inc., headquartered in Denver, Colorado. ANB Bank has financial strength embodied in over $3.1 billion in assets, and ranks in the top 8% of banks nationwide by size and is a true community bank with an unwavering commitment to excellence. The bank helps each of its communities prosper through investment, sponsorship, philanthropy, and employee volunteerism. It is a passion ANB has for banking that makes the difference.