Skip to main content
Fort Collins, CO (May 30, 2018)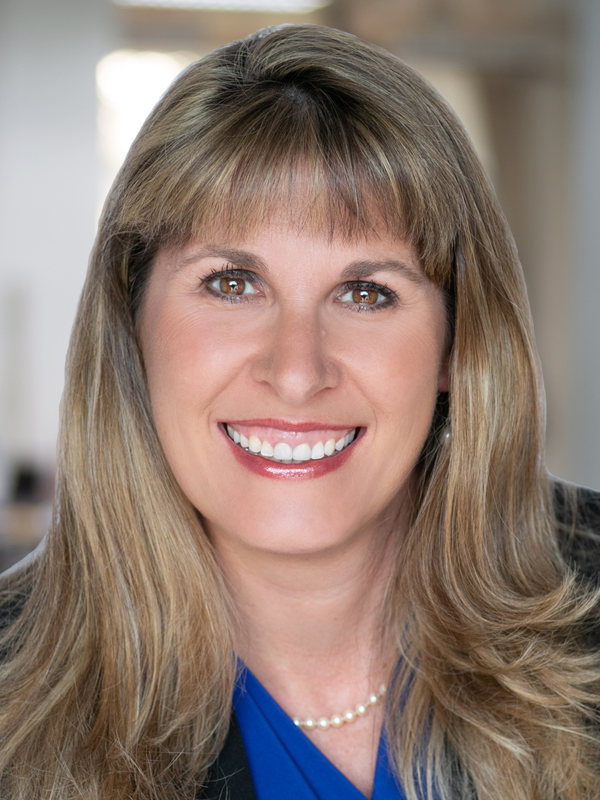 ANB Bank is pleased to announce the appointment of Adna Romero as the Vice President of Commercial Lending for the Fort Collins Banking Center. Adna's experience, knowledge of the industry, and exceptional service delivery is a great combination in serving the bank's customers and the community.
Adna's career in financial services spans to 18 years. Prior to joining ANB Bank, she was a Branch Manager for US Bank. Adna holds a bachelor's degree in biology and a minor's degree in chemistry from California State University Hayward."
We are extremely excited and pleased to have Adna in the Northern Colorado market and on our ANB team," Kelso Kelly, Regional President of the Northern Colorado team said. "She not only brings years of leadership, management, and banking experience to the team, but her enthusiasm and commitment to deliver an exceptional level of service will be a great asset in serving the Bank's business customers."
Adna has always been an active member of her community. She is the President of the Johnstown/Milliken Rotary Club and a member of the VFW Axillary. She was a board member for the Greeley/Weld County Greater Area Habitat for Humanity and the Johnstown Milliken Chamber of Commerce, a committee member for the Weld County United Way Young Leaders and a co-chair of the BBB/Rotary Scholarship. Adna enjoys volunteering at Mead High School and Roosevelt High School.
Across the ANB footprint, the Bank has 30 banking centers serving customers in Colorado, Wyoming, and the Kansas City metro area. Its parent company, Sturm Financial Group, Inc. is headquartered in Denver Colorado and has financial strength embodied in over $2.6 billion in assets. The Bank ranks in the top 6% of banks nationwide by size. ANB is a true community bank with an unwavering commitment to excellence. It helps each of its communities prosper through investment, sponsorship, philanthropy, and employee volunteerism. It is a passion ANB has for banking that makes the difference.