Skip to main content
Castle Rock, CO (June 5, 2023)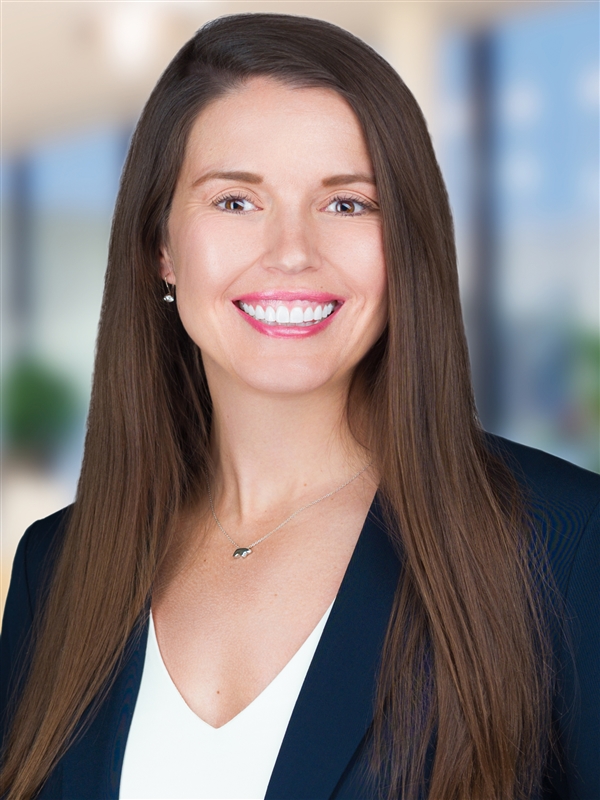 ANB Bank is proud to announce that Abby Tardiff, First Vice President at our Castle Rock Banking Center, has been named as a winner of the Independent Banker magazine's 40 Under 40 award for 2023. Abby has been recognized for going above and beyond to boost ANB Bank's profile in the Castle Rock community.
"I'm very honored to be included in this list and in such a great company with strong leaders. I owe a huge thanks to all those at ANB who have coached me, provided opportunities to grow, and believed in me and the path I'm headed on," said Tardiff. "I love what I do, where I work, and the chances we at ANB Bank have to advocate for our community, industry, and customers each day."
Abby is a member of ANB Bank's Leadership Development Council and is responsible for creating and editing ANB's publication, Advocacy Spotlight. Advocacy Spotlight is committed to illustrating ANB Bank's actions to further the interests of community banks at the state and federal levels.
"Abby is a true leader not only at ANB Bank but for our entire industry. Her relentless pursuit to ensure community bank customers get the opportunities they need, and the service they deserve, is what drives her," said Matt Baldner, Regional President of ANB's Denver Metro banking centers. "We are grateful and proud to have her on our team."
Across the ANB footprint, the bank has 30 banking centers serving customers throughout Colorado and Wyoming. Its parent company is the Sturm Financial Group, Inc., headquartered in Denver, Colorado. ANB Bank has financial strength embodied in over $3.1 billion in assets and is a true community bank with an unwavering commitment to excellence. The bank helps each of its communities prosper through investment, sponsorship, philanthropy, and employee volunteerism. It is the passion ANB has for banking that makes the difference.