Skip to main content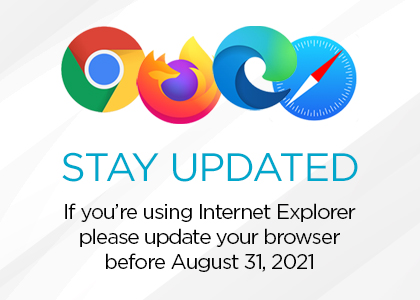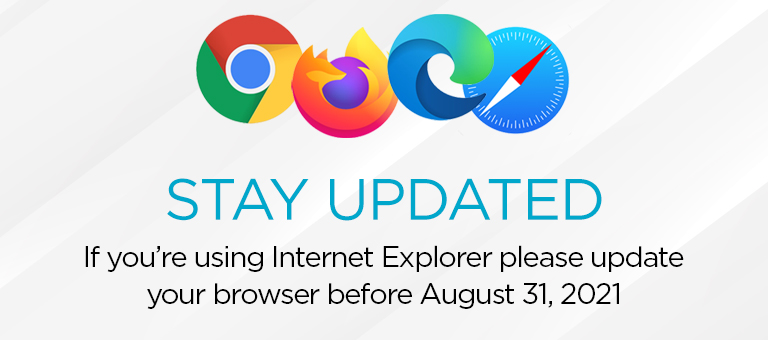 Protect your finances: Update your browser.
Secure your online experience by updating your browser. Browsers are a key part of keeping your online financial experience and information safe.
Browsers become more secure with each release, so don't miss out. No matter what browser you use, make sure you have the latest version installed.
Visit your preferred internet browser provider's website to download the most recent version.
---
As of August 31, 2021, Online Banking through anbbank.com will no longer support Internet Explorer. Please upgrade to a modern browser using one of the links below prior to that date.
---
Browsers for Microsoft operating systems:
Browsers for Mac operating systems: