Skip to main content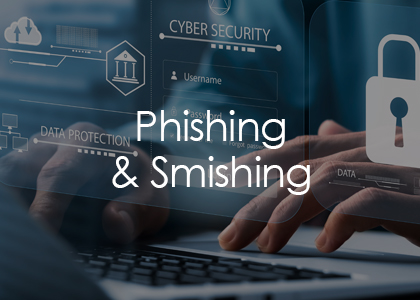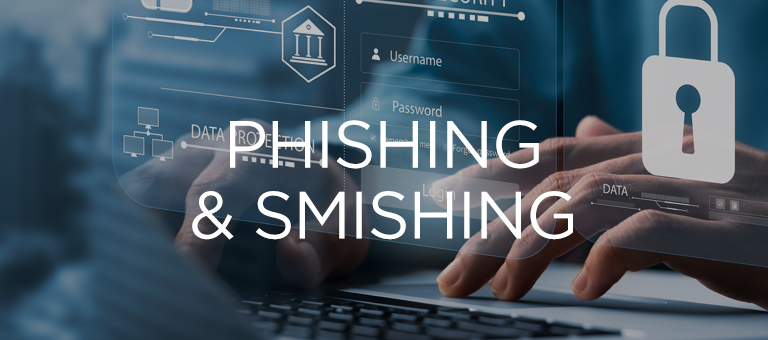 With so many emails and text messages flowing in and out of our inboxes and phones every day, it's hard to know which ones are 'fishy' and which ones aren't. As online hoaxes are getting more sophisticated, it's important to learn how to spot the fakes to stay safer online.
---
What is Phishing & Smishing?
Phishing – When an email masquerading as a trustworthy email is sent to the user is attempting to acquire sensitive information such as usernames, passwords, or other sensitive data.
How to identify a phishing email

Generic email greetings
URLS that look deceptive and inauthentic to ANB Bank
Wrong, out of date or out of place logos, design and type

How to identify scams

The promise of money in return for a favor
Notifications of lottery wins
Unsolicited job offers
Text Smishing – Smishing is a form of phishing in which an attacker uses a compelling text message to trick targeted recipients into providing the attacker with private information or downloading malicious programs to a smartphone
ANB is aware of smishing attempts impacting some customers. Customers have reported receiving fraudulent text messages notifying them of unusual card activity or that their account/card is locked. After opening the text message link or answering a phone call, the customers are asked to provide card or other personal information. In the recent examples received by the ANB Fraud Department, a bank or financial institution name is not included in the smishing text. Please refer to the smishing example pictured below.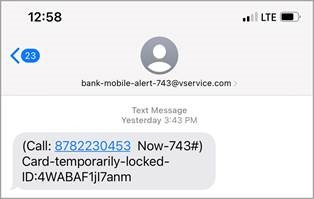 ---
Learn more about scams
The following sites regularly update information in regards to scams impacting consumers.