Skip to main content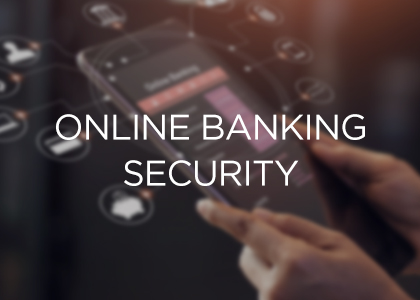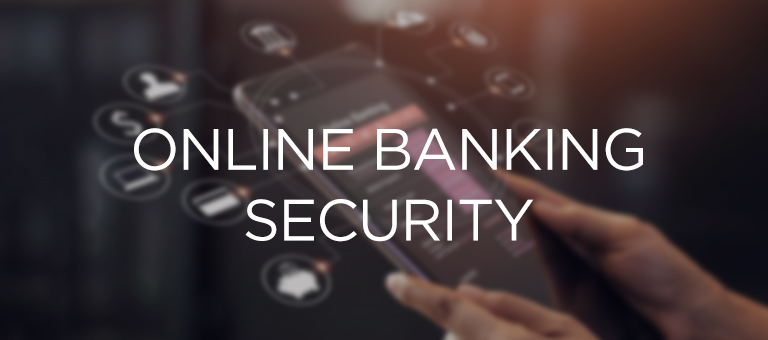 DigiCert is the world's leading provider of scalable TLS/SSL, IoT and PKI solutions for identity and encryption. The most innovative companies, including 89% of the Fortune 500 and 97 of the 100 top global banks, choose DigiCert for its expertise in identity and encryption for web servers and Internet of Things devices.
---
Secure Sign-On Tips for Online Banking
Every customer must maintain a combination of Login ID and password. As a new online banking user, you will be assigned a temporary password by the bank. Upon the first login to ANB's Online Banking system, you will be prompted to set a new password.
We also use an out-of-band identification method for authentication when you access the ANB online or mobile banking platform with an unregistered device. You will be required to receive a one-time Secure Access Code by a previously registered method (Phone, SMS, or Email) when logging into online or mobile banking. This additional layer of authentication helps keep your account secure.
---
Strengthen your Password
Keep your account safe with a unique, strong password. Your login ID and password provide security against unauthorized entry and access to your accounts. Don't share your password with anyone. Our team members will never ask for it.
Tips for a stronger password
Passwords should not be easy to guess; for example, children's or pets names, birth dates, addresses or other easily recognized identifications for you should be avoided.
Make it long, using at least 12 characters. The shorter your password is, the easier it will be for a criminal to figure it out. To make it easy, use a short sentence that has personal meaning to you.
Don't use "password" as your password.
Don't use common words, song or movie phrases.
And, finally, use a unique password for each of your banking relationships. Never use the same password you use for email, Facebook, or shopping sites.
Click here to read about some practical tips on how to create a strong password, methods to use in creating a password, and common mistakes to avoid when creating a password.