Skip to main content
Casper, WY (August 14, 2023)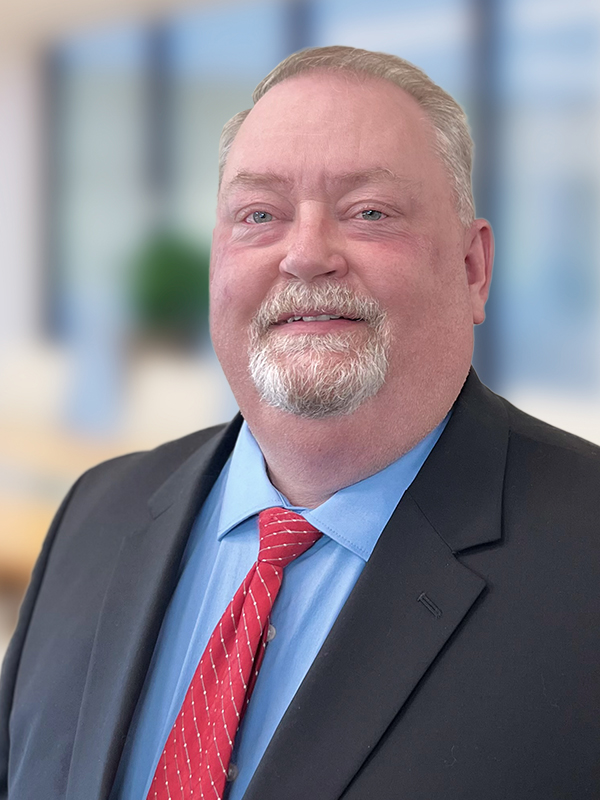 ANB Bank is pleased to announce the appointment of Mitch Kautzmann as the community bank president for ANB Bank's Casper Banking Center. Mitch will oversee all banking and lending operations in the banking center, and brings over 10 years of banking experience in Casper to the role.
"As a community bank, ANB is dedicated to building solid relationships and assisting our customers to reach their financial goals," Kautzmann said. "Our Casper team is focused on continuing to be an integral part of our community by providing unparalleled service and a variety of banking solutions."
Mitch has held many positions throughout his long financial career. From a personal banker, to a branch manager, to a treasury management officer, and now to community bank president, he has gained experience and knowledge to address all our clients' needs. He leads our Casper team with over 25 years of management experience.
"Mitch has been a big part of our success with growing our customer base in Casper over the last couple of years," said Regional President Kevin Paintner. "I am confident he will excel at leading the Casper team and continue to provide the excellent service our customers have come to expect."
Mitch devotes his time to the community. He serves on the board for Mimi's House and Habitat for Humanity and volunteers with Food for Thought making food bags for youth in need in Natrona County.
Across the ANB footprint, the bank has 30 banking centers serving customers in Wyoming and Colorado. Its parent company is the Sturm Financial Group, Inc., headquartered in Denver, Colorado. ANB Bank has financial strength embodied in over $3.1 billion in assets, and is a true community bank with an unwavering commitment to excellence. The bank helps each of its communities prosper through investment, sponsorship, philanthropy, and employee volunteerism. It is a passion ANB has for banking that makes the difference.