Skip to main content
Basalt, CO (November 3, 2022)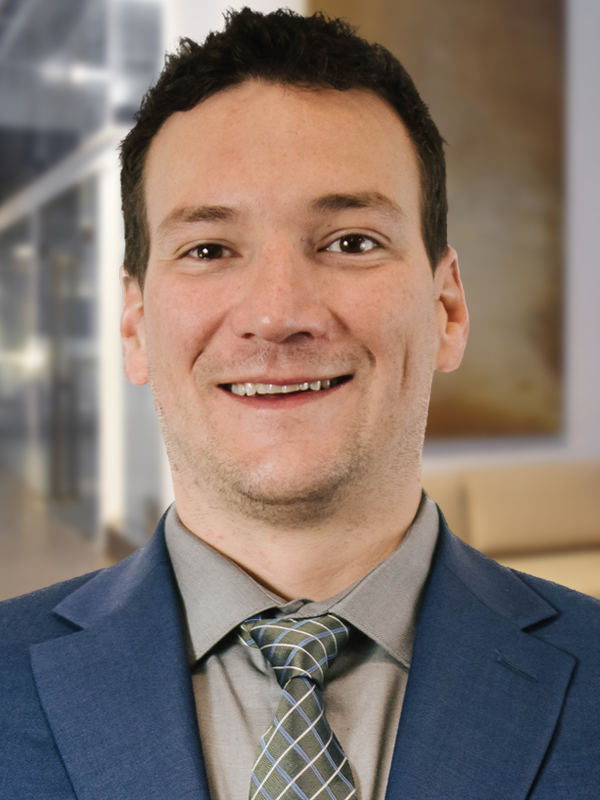 ANB Bank is pleased to announce the appointment of Andrew Kinka as assistant vice president of ANB Bank's Basalt Banking Center. As a mortgage lender with multiple years of experience, he assists the Basalt community with their consumer and commercial lending needs with compassion.
"Good banking is not produced by good laws, it is produced by knowledgeable bankers acting with integrity," Kinka quoted. "At ANB Bank, I prefer to sell trust over traditional banking products."
Prior to joining ANB Bank, Andrew Kinka held multiple positions at prominent financial institutions. From working as a mortgage loan officer, to a personal banker, to a credit analyst, Kinka brings many years of lending and credit experience to his role. His previous experience as a real estate appraiser has given him an in-depth knowledge of real estate evaluation, which he uses to ensure ANB Bank's customers are purchasing loans and properties at a fair price. Andrew Kinka still holds his license as a certified appraiser.
"We are excited to add Andrew Kinka to our Mountain Region team," said Regional President John Ward. "His energy and experience will be a great asset to ANB and our customers."
Andrew Kinka is an active member of the Basalt community. After volunteering for multiple non-profits over the years, he looks forward to continuing to support his community through ANB Bank's volunteer program.
Across the ANB footprint, the bank has 29 banking centers serving customers in Colorado and Wyoming. Its parent company is the Sturm Financial Group, Inc., headquartered in Denver, Colorado. ANB Bank has financial strength embodied in over $3.1 billion in assets, and ranks in the top 8% of banks nationwide by size and is a true community bank with an unwavering commitment to excellence. The bank helps each of its communities prosper through investment, sponsorship, philanthropy, and employee volunteerism. It is a passion ANB has for banking that makes the difference.