Skip to main content
Loveland, CO (January 11, 2023)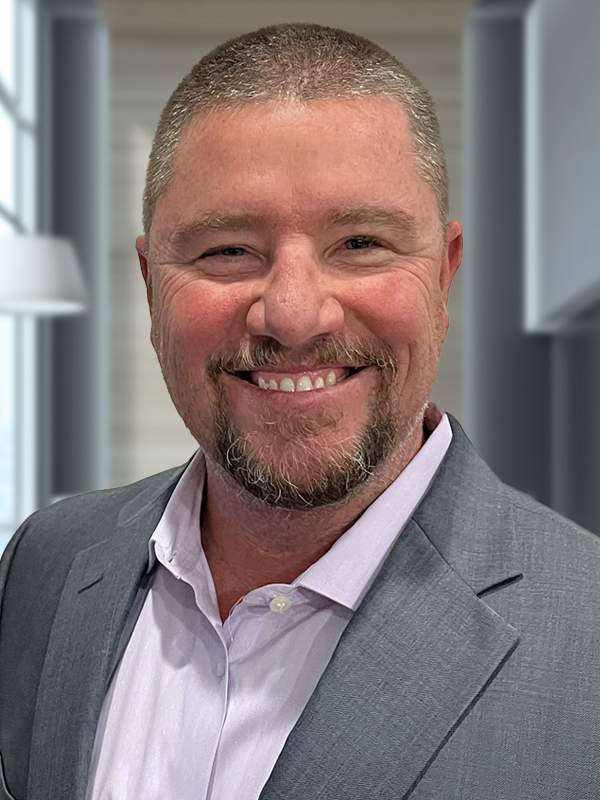 ANB Bank is pleased to announce the appointment of Dan Luz as the community bank president for ANB Bank's Loveland Banking Center. He uses his extensive banking knowledge to help ANB's Loveland customers achieve their financial goals.
"Over my tenure at ANB Bank, I've really enjoyed helping our customers achieve their dreams as we work together from start to finish," Luz said. "As community bank president, I get to continue living the dream with our customers."
Dan has more than 20 years of banking experience. Prior to moving into the community bank president role, he held the position of a first vice president in ANB Bank's Treasury Management department. His comprehensive knowledge of banking and compassion helps him to connect with the Loveland community. Dan has his associate's degree and is currently working on graduating from the Graduate School of Banking at Colorado.
"Dan has been a strong leader in our Northern Colorado Region for years, and I'm excited to see what he'll accomplish in his new role," said Regional President Josh Stransky. "Loveland is a fantastic community, and Dan will do great things leading that team."
Dan enjoys giving time back to the community. He has served on the Homeward Alliance Inc Finance Committee for many years and looks forward to getting involved in the Loveland community.
Across the ANB footprint, the bank has 29 banking centers serving customers in Colorado and Wyoming. Its parent company is the Sturm Financial Group, Inc., headquartered in Denver, Colorado. ANB Bank has financial strength embodied in over $3.1 billion in assets, and is a true community bank with an unwavering commitment to excellence. The bank helps each of its communities prosper through investment, sponsorship, philanthropy, and employee volunteerism. It is a passion ANB has for banking that makes the difference.