Skip to main content
Colorado Springs, CO (March 22, 2019)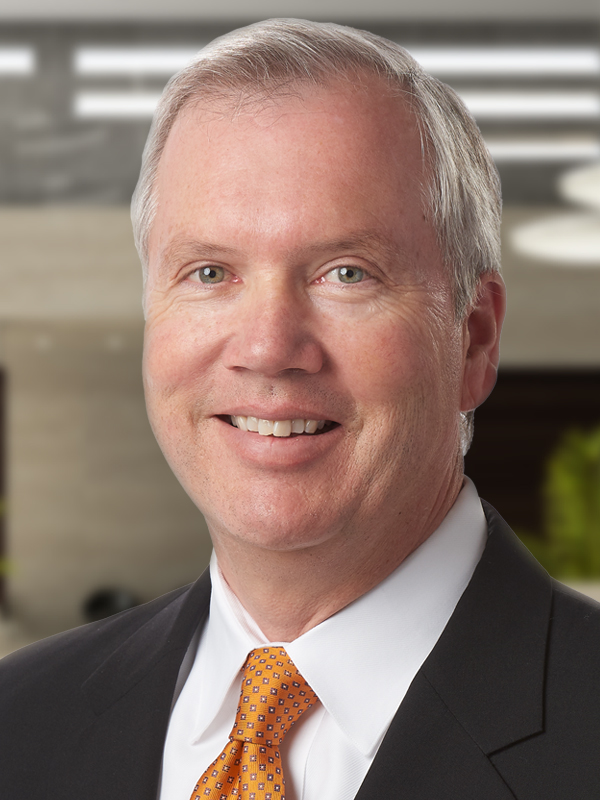 ANB Bank is pleased to announce the appointment of Philip DeVries as a trust officer with the Financial Services division, located at the Cimarron banking center. As a seasoned financial advisor with over two decades of experience, he provides individuals and families with customized solutions to grow, maintain and distribute their wealth.
"There's nothing more important than building trust in those whom we serve," said DeVries, "Clients appreciate my dedication to helping them address their financial circumstances in an open, honest and unbiased approach."
Prior to joining ANB Bank, DeVries held several positions in local financial institutions in the Colorado Springs area, including managing director, trust department manager and assistant vice president. He also holds a Bachelor of Arts degree from Luther College.
"His leadership skills and banking experience are a great combination in serving our customers. We look forward to his continued success," stated Tom Ashley, Regional President of ANB Bank.
DeVries is an active participant in the community. He is the 2019 Board Chair of Discover Goodwill, an honorary member and past president of the Colorado Springs Estate Planning Council, and a former board member and past president of Cheyenne Mountain School District 12 Board of Education.