Skip to main content
Boulder, CO (February 18, 2020)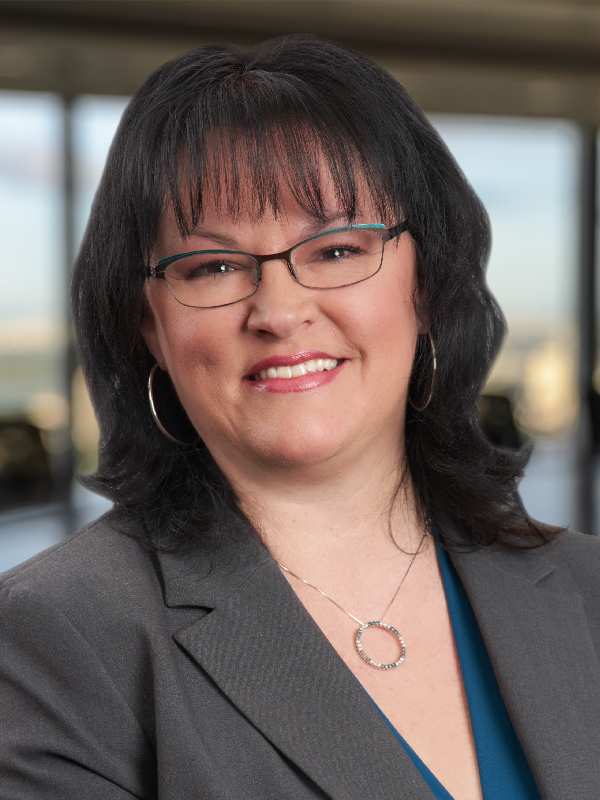 ANB Bank is pleased to announce the appointment of Pamela Schiel as a vice president and banking officer at ANB's Boulder Banking Center. Schiel provides her clients with high-quality service and consistency that exceeds expectations while meeting their financial needs. Integrity and commitment to excellence, together with exceptional leadership, are her strengths when it comes to maintaining business relationships and supporting their initiatives.
"My passion for making a difference, perseverance to do what is right, and integrity to follow through are what lead to the commitment and loyalty of my clients," said Schiel.
Schiel has over 20 years of experience in the financial industry, serving in roles such as branch retail executive at a bank holding company and branch manager at a multinational investment bank. She attended the University of Phoenix and holds a bachelor's degree in psychology.
"We're happy to have Pamela on board at our Boulder Banking Center. Her leadership skills and extensive knowledge of the financial services industry are a great combination for our team of bankers and the service we deliver to our customers," stated Frankie Cole, regional president of ANB Bank.
Schiel is an active member of her community and most recently served as president of the volunteer board for a bank holding company. She is currently a board member of the Safe Shelter of St. Vrain Valley. She is passionate about non-profit organizations that focus on financial education (serving underserved women and children in the community).
Across the ANB footprint, the bank has over 30 banking centers serving customers in Colorado, Wyoming, and the Kansas City metro area. Its parent company is the Sturm Financial Group, Inc., headquartered in Denver, Colorado. ANB Bank has financial strength embodied in $2.6 billion in assets, and ranks in the top 8% of banks nationwide by size and is a true community bank with an unwavering commitment to excellence. The bank helps each of its communities prosper through investment, sponsorship, philanthropy, and employee volunteerism. It is a passion ANB has for banking that makes the difference.