Skip to main content
Colorado Springs, CO (October 7, 2022)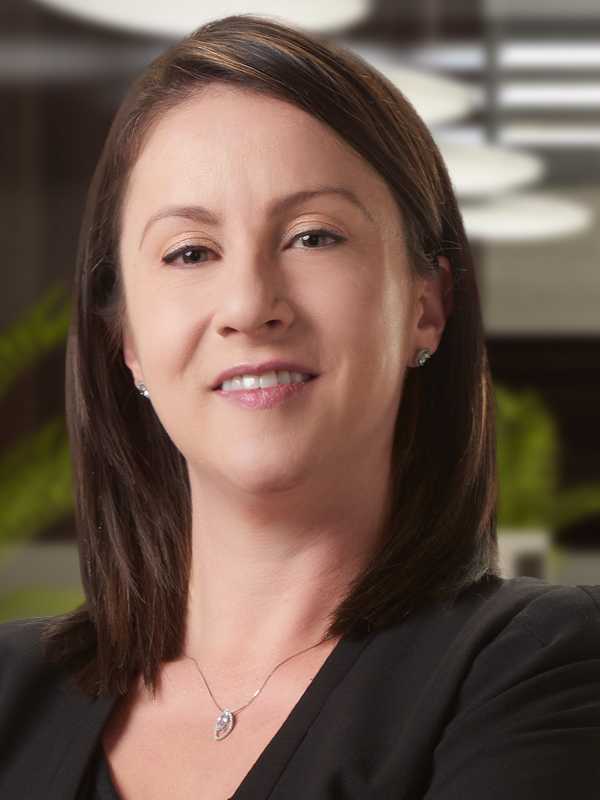 ANB Bank is pleased to announce the appointment of Joann Babbitt as assistant vice president of ANB Bank's Banking Centers in Colorado Springs, Colorado. She provides her customers with excellent financial coaching to serve Colorado Springs' lending needs.
Joann Babbitt comes to ANB Bank with almost a decade of experience in consumer banking and business. A graduate of the University of Colorado at Colorado Springs, she holds bachelor's degrees in psychology and anthropology. She is also registered with the Secure and Fair Enforcement for Mortgage Licensing (S.A.F.E.) Act.
"Joann's banking and leadership experience, along with her commitment to the Colorado Springs community, will benefit our customers and our ANB Bank team," Regional President Tom Ashley said. "We're fortunate to have Joann here, and we're excited to witness the continued positive impact of her work."
Volunteerism has always been important to Joann. An active member of the Colorado Springs community, she previously interned with TESSA and currently volunteers with Ronald McDonald House.
Across the ANB footprint, the bank has 29 banking centers serving customers in Colorado, Wyoming. Its parent company is the Sturm Financial Group, Inc., headquartered in Denver, Colorado. ANB Bank has financial strength embodied in over $3.1 billion in assets, and ranks in the top 8% of banks nationwide by size and is a true community bank with an unwavering commitment to excellence. The bank helps each of its communities prosper through investment, sponsorship, philanthropy, and employee volunteerism. It is a passion ANB has for banking that makes the difference.