Skip to main content
Lenexa, KS (July 16, 2019)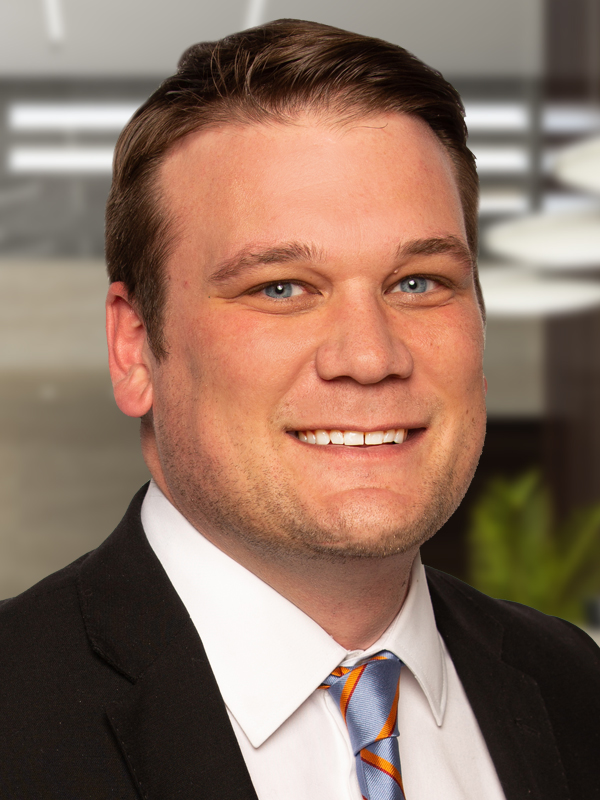 ANB Bank is pleased to announce the appointment of Andrew Boos as a banking officer at ANB's Lenexa banking center. Drawing on previous responsibilities in banking environments helps him to cultivate and manage client and community relationships.
"Working for a community bank allows me to build meaningful relationships with our customers and listen to their unique needs. The best part of my job is witnessing the growth process of a client, from setting financial goals to achieving long-lasting success," said Boos.
Before joining the ANB Bank team, Boos worked for other financial institutions in Kansas City, gaining extensive knowledge of the industry. He previously worked as a branch manager and a business development officer. He holds a bachelor of arts from the University of Kansas.
"He brings a fresh perspective to the market, strong business development and financial analysis skills, and a community bank focus that fits well with our mission of developing long term relationships to help our customers achieve financial success," stated R.J. Gildea, Regional President of ANB Bank.
Boos is an active member in his community. He is currently a member of the Lenexa Chamber of Commerce and the Alliance for Economic Inclusion.He also volunteers to teach financial literacy in the area and has worked with several local schools and programs.
Across the ANB footprint, the bank has 32 banking centers serving customers in Colorado, Wyoming, and the Kansas City metro area. Its parent company is the Sturm Financial Group, Inc., headquartered in Denver, Colorado. ANB Bank has financial strength embodied in $2.6 billion in assets, and ranks in the top 8% of banks nationwide by size and is a true community bank with an unwavering commitment to excellence. The bank helps each of its communities prosper through investment, sponsorship, philanthropy, and employee volunteerism. It is a passion ANB has for banking that makes the difference.